California Domestic Violence Lawyer
If you or a loved one's freedom is at risk due to a domestic battery investigation or domestic violence charge in Los Angeles or Orange County, you must be very careful. The life-long negative effects of a domestic violence conviction can be disastrous.
It is key to get a skilled domestic violence attorney or domestic battery lawyer on your side asap. All cases can potentially be won no matter how they appear at first.
Our award-winning domestic violence attorneys will fight to get the best possible outcome, reduce charges and keep you out of jail. We can help you immediately.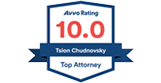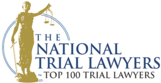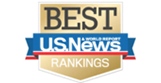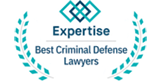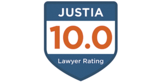 Proven Former Prosecutor Fighting For You
We have an excellent record handling 1,000's of domestic violence and criminal cases. Our lawyers know how police, judges and prosecutors operate and how they build 273.5 pc domestic violence cases in Los Angeles and Orange County. This inside knowledge helps us identify the flaws to use in your defense.
Domestic violence accusations can be very embarrassing and stressful. False accusations are common from angry spouses looking to manipulate facts for revenge or agenda. Those accused often feel judged guilty before the facts are even heard.
We understand the pressure you are dealing with and are 100% focused on protecting you and your record. We do not judge, we are only here to help.
Experience You Can Trust
Often it is not the facts of the case that result in a great outcome, but understanding the system, relationships and a skillful presentation of your case to the judge or prosecutor. Our attorneys not only know the system, they are at home in it.
You can go to court with confidence knowing our domestic violence lawyer will fight skillfully to defend your rights and achieve the best resolution possible.
We offer affordable fees and flexible payment plans.